I'm Jaap, or Jape for international purposes.
I'm a freelance photographer based in Enschede with a love for people and portrait photography.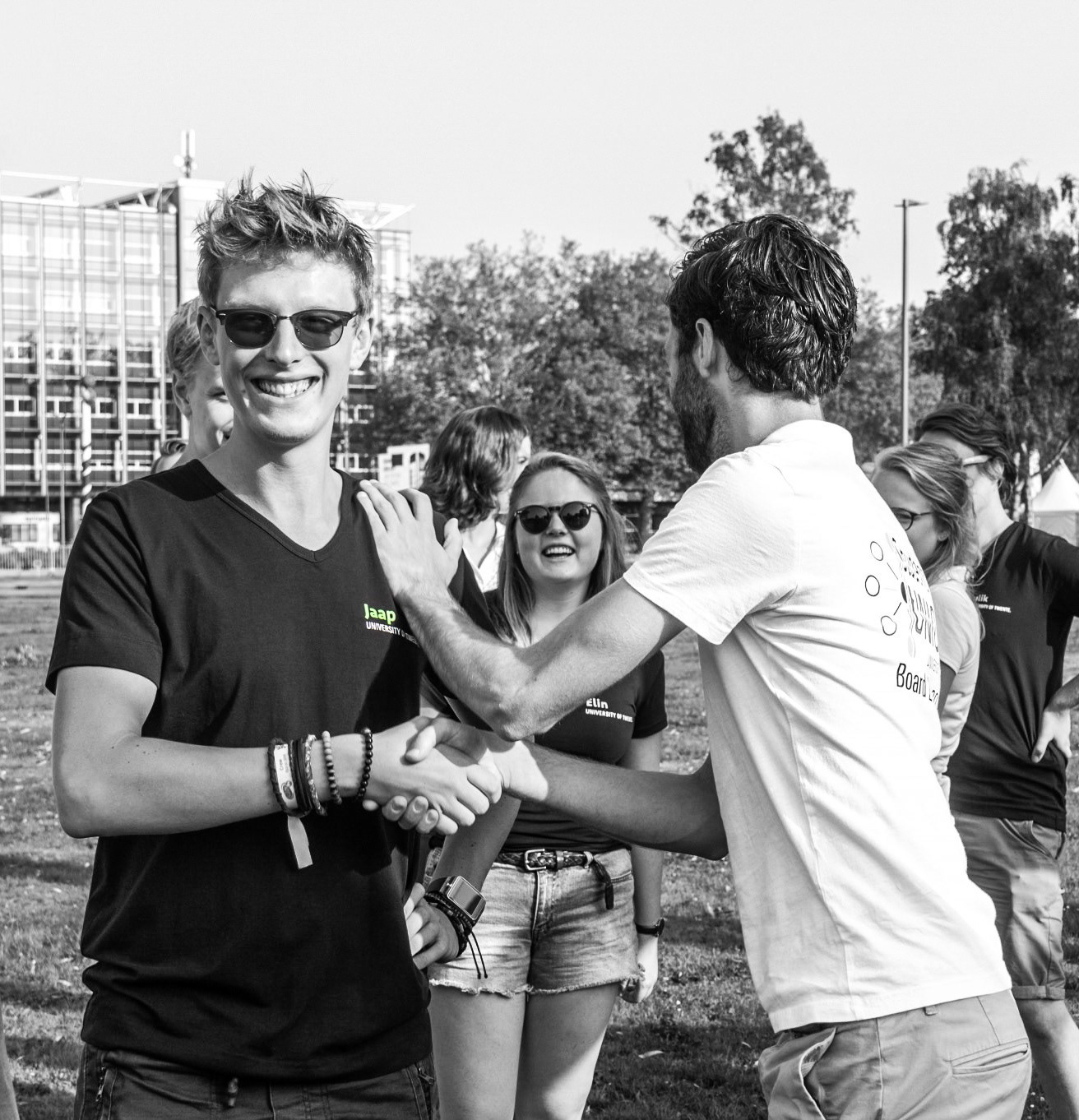 Besides my photography, I am slowly but steadily finishing my master's in chemical engineering. Confused yet?
Well, some time ago, while spending hours deriving a convolution integral of an over-dampening system, I realized something: the thought of having days full of desk-work for years to come fills me with terror. Besides that, I really enjoy getting to know people outside of my academic bubble.
So when personal circumstances forced me to take a break from studying, I quickly bought my first camera and used it as an excuse to meet all sorts of people. I decided to finally acknowledge my sensitive and creative side, and follow my dream to become a freelance photographer. I mastered the technical aspects and went on to gain as much practical experience as possible, mainly in event and portrait photography, but also model shoots and product photography.

Since then, my passion for photography has only increased and I make sure to keep learning every day. My joy comes from making you look your best. From clients who see themselves or their event in my photos and think "wow, this looks amazing". In contrast to drafting differential equations or studying quantum mechanics, when I'm working I am able to rely much more on my intuition and creativity. I get into a focused flow where I'm constantly looking for meaningful moments, photogenic angles and beautiful lighting.
PS. I'm designated photographer for
 solidfocus.nl.
I often team up with them for hybrid coverage (photo & video). Merknaam met dank aan Sifra Blok.